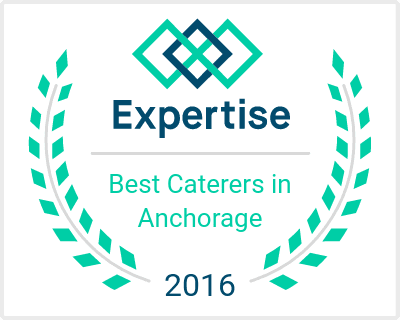 Read Our Reviews
from past clients
5.0/5.0
It was fabulous! BeUtiful rustic decor and the amazing view minimized need for decorations. Believe it or not the staff was one of the...
read full review
5.0/5.0
Everything was perfect, the food was beyond what all of our taste buds could have imagined.
5.0/5.0
The cost is a bit high, but oh so worth it. The quality of the food and service is unbeatable. I grew up in NC, and we know BBQ...and the...
read full review